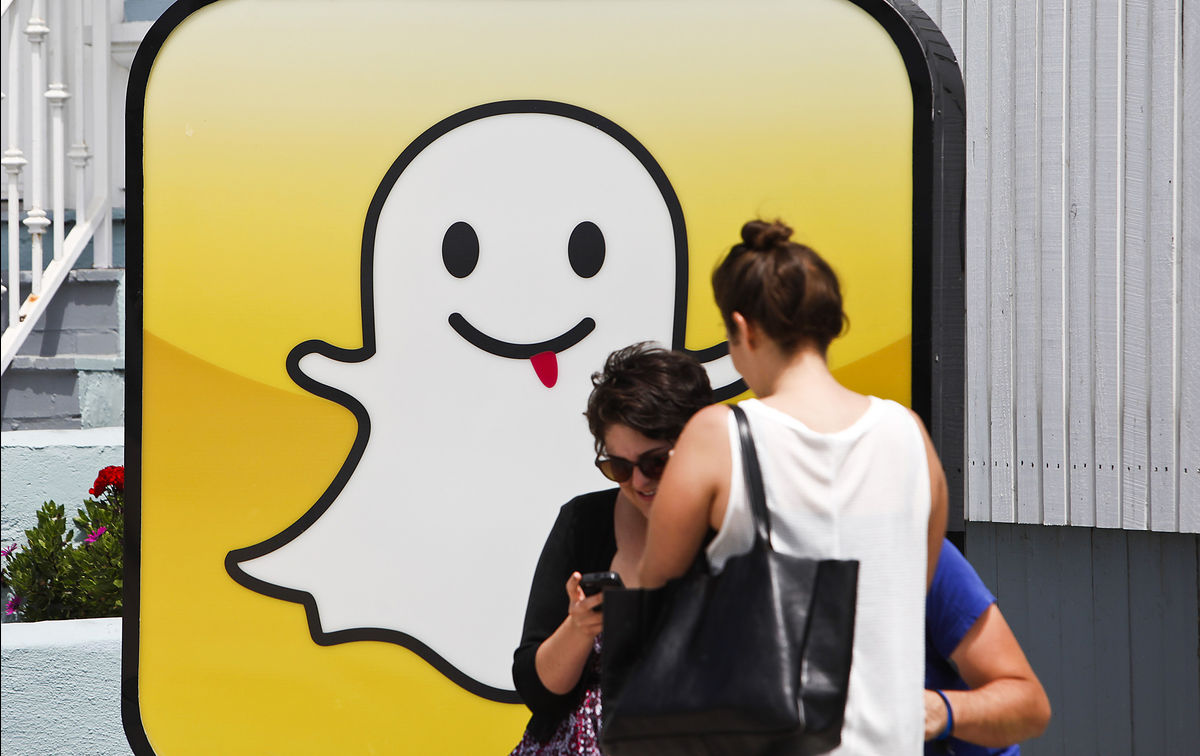 Snapchat Said to Seek Up to $19 Billion Value in Funding – Bloomberg Business
(Bloomberg) — Snapchat Inc. is seeking a new round of funding that would value the company as high as $19 billion, a person with knowledge of the matter said, making it the third-most valuable venture-backed company in the world.
Snapchat, which makes a mobile application for sending photos and videos that disappear within seconds, wants to raise as much as $500 million, said the person, who asked not to be named because the talks are private. Executives are in advanced discussions with fund managers, the person said.
The Los Angeles-based company would be valued at $16 billion to $19 billion in the financing round, the person said. At that level, Snapchat would be ranked behind only mobile car-booking application Uber Technologies Inc. and Chinese smartphone maker Xiaomi Corp. in the top three startups backed by venture capital firms, according to data compiled by researcher CB Insights. Xiaomi is valued at $45 billion, while Uber's latest round pegged its value at $40 billion.
That value is also close to the $22 billion Facebook Inc. paid last year for WhatsApp Inc., a messaging company that now has 700 million users.
Snapchat's valuation has skyrocketed since it was born in 2011 out of a Stanford University fraternity house. Chief Executive Officer Evan Spiegel, 24, turned down a $3 billion acquisition offer from Facebook in 2013 and went on to raise funds from 23 investors at a $10 billion valuation last year. That increase has corresponded with a surge in venture spending to the highest level in more than a decade.
Jill Hazelbaker, a spokeswoman for Snapchat, declined to comment.