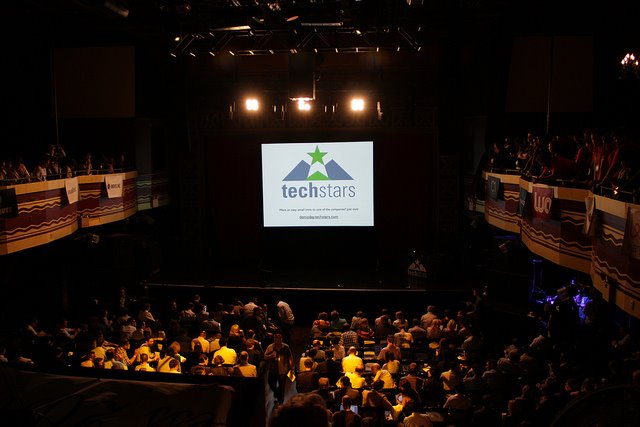 Techstars Ventures Raises New $150M Fund – Techstars
Today, we are unveiling our third and newest Techstars Ventures fund.
Techstars Ventures 2014 is a $150M seed and series A fund. The fund's strategy is to invest in companies emerging from the Techstars ecosystem, which includes Techstars accelerator program graduates, new companies started by Techstars alumni, and companies formed by Techstars mentors.
Since 2007, companies in our ecosystem of founders, alumni and mentors have raised more than $5 billion in venture capital from a diverse set of leading venture capital firms. We are incredibly proud of these existing portfolio companies, which employ thousands of people and have a total enterprise value of more than $42 billion. And, of course, we're also very proud of the more than 1,500 Techstars mentors worldwide who through their efforts have changed the way that startups are created.
Through our venture funds, we've been co-investing alongside the angel and venture capital communities in Techstars companies since 2009. With this new fund, we will continue to  thoughtfully co-invest alongside the broader venture community in companies that are part of the Techstars ecosystem of founders, alumni and mentors.
When Mark Solon and I decided to raise this new fund, we knew the job was going to get much bigger and we'd need more focused help. Techstars has been growing as an organization and some true superstars have emerged.
We are thrilled to announce the addition of three new partners to the fund: