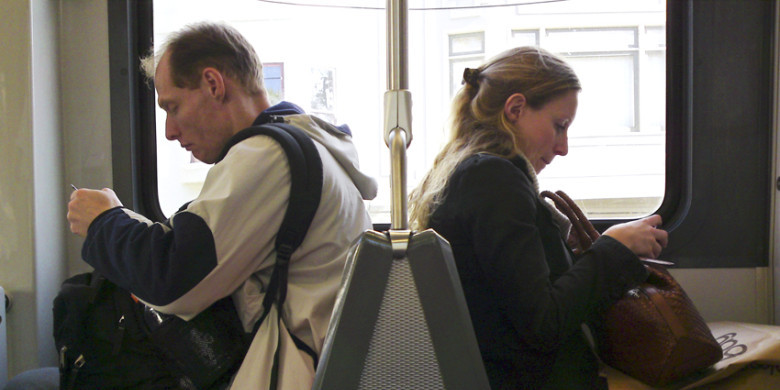 The mobile market in 2015 will focus on these 4 trends
Chris Cunningham, Global Head of Mobile at ironSource, will be moderating one of Mobile Summit's fireside sessions.Taking place February 23 and 24, Mobile Summit is limited to 180 senior-level execs who tackle the most urgent mobile issues facing them in 2015. It's not too late to apply for one of the remaining seats.
2014 was the year that mobile stopped being the next big thing and became THE BIG THING. Investors poured money into any app that showed the slightest signs of traction, new service providers popped up like mushrooms and most importantly, app developers started seeing some serious profits.